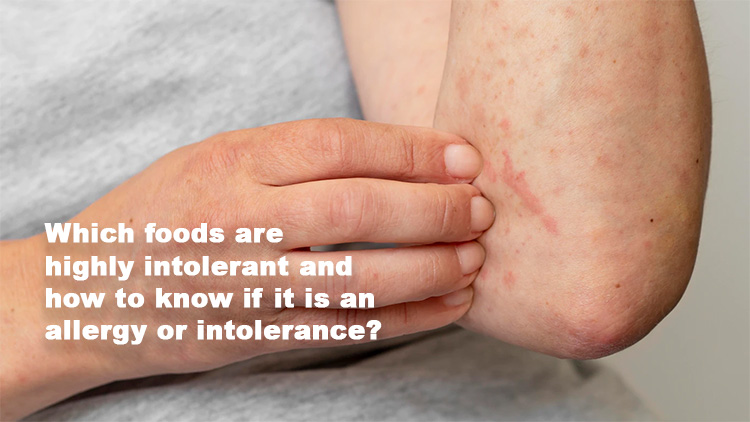 Food intolerance is a common condition that affects many people. It refers to any symptoms you may experience when eating certain...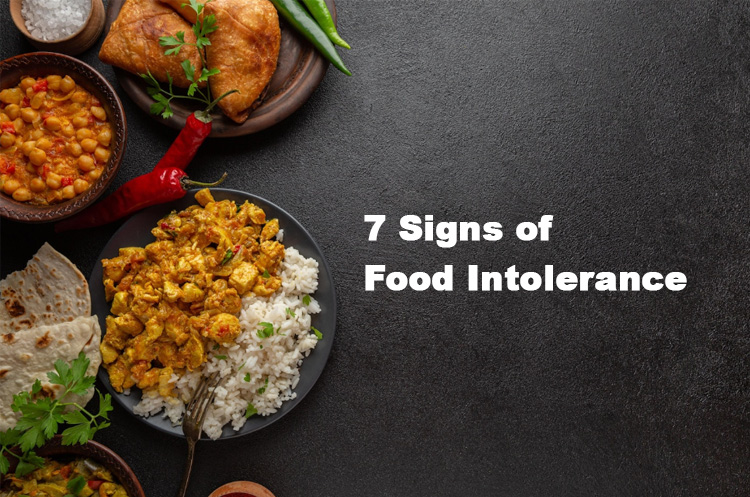 Everyone has their own unique food intolerances. While some people are allergic to certain foods, others may have intolerance to t...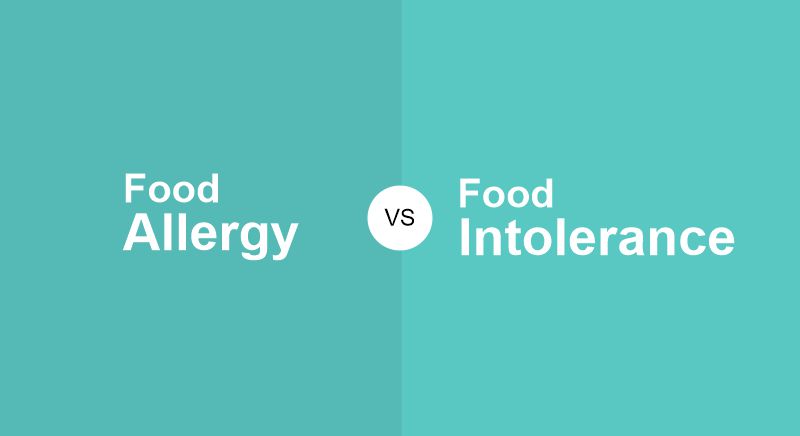 Food allergies and food intolerances are two different things. But if you're confused about the difference between them, don't wor...